$150,000 Equity Loan Needed For Property in Downtown Santa Ana
Private Lenders Investor Alert
Invest $150,000 TODAY
and you will earn $1500 per month.
That's $18,000 per year!
Property Loan Details
The borrower is willing to pay 12% Interest per year.
Amount Requested: $150,000 US dollars (+fees)
Loan-to-Value Ratio:  About 23%
Term desired:  3 years
Land Measurements: 1866m2
Property Location: Santa Ana, San Jose 
Retail Value: $650,000+ US dollars
Description: The property currently has 5 homes rented out for approx. $2500/month and will have a new two-story building. It´s located in the heart of Santa Ana with a number of developments close by. The funds will be used towards completing the construction of the 2 story building.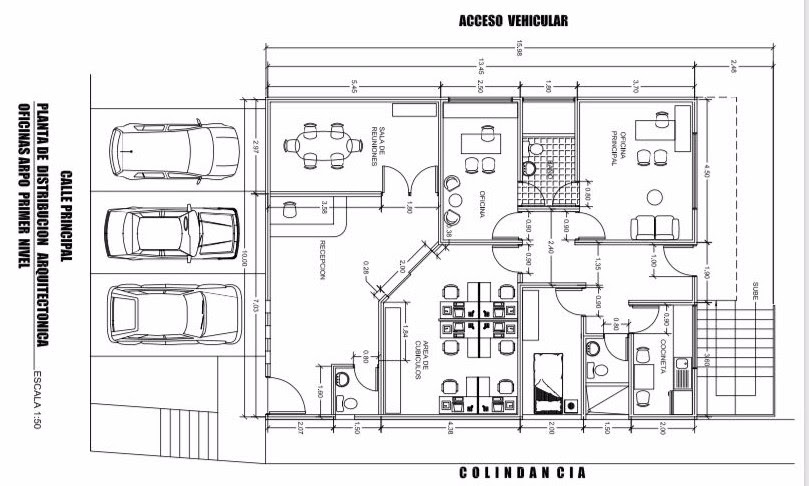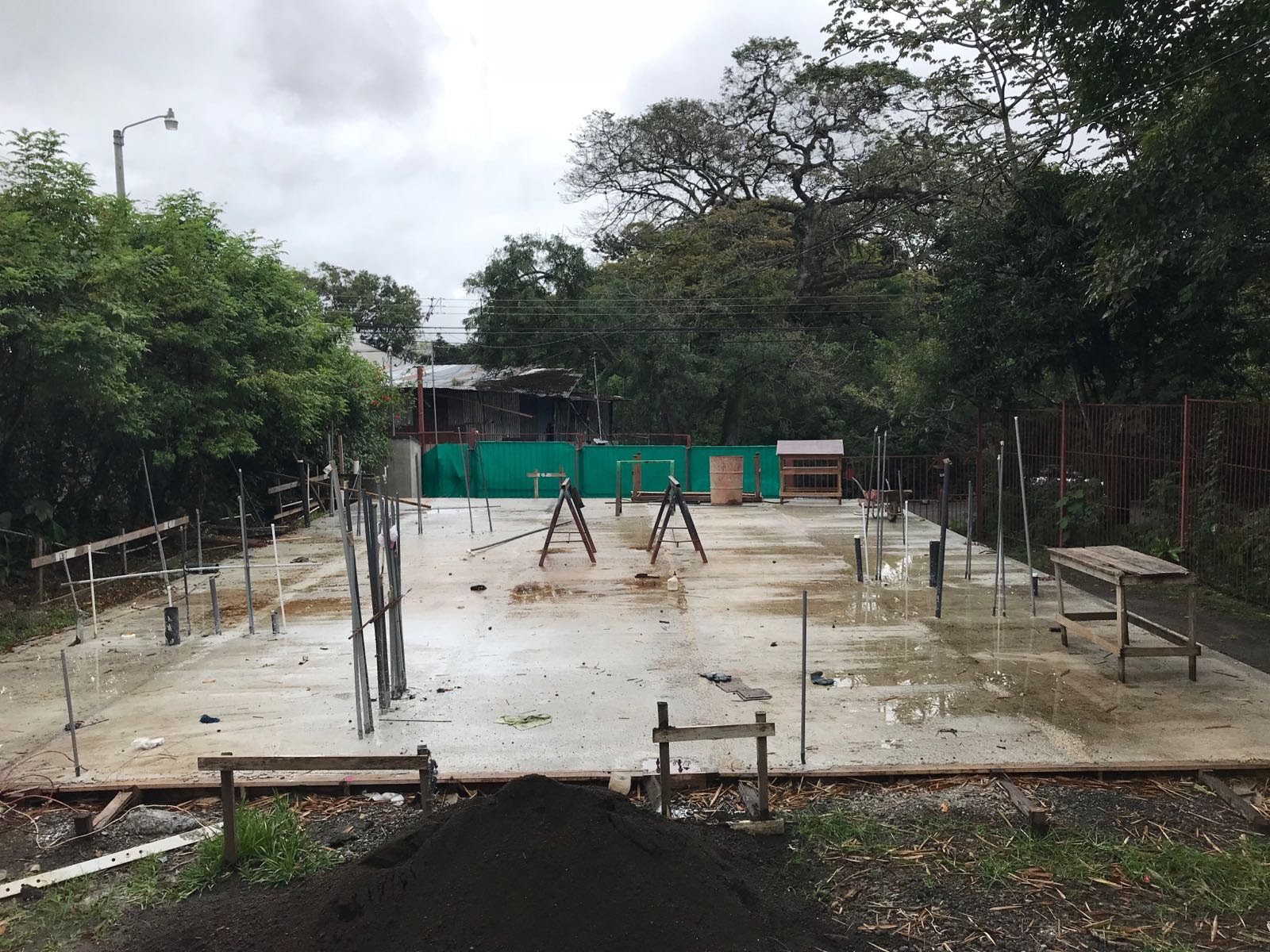 Make safe, consistent returns on your investment each and every month, by lending on home equity in Costa Rica, secured by a mortgage lien on the title.
Call us today: 8888-0003 
Visit us: gapinvestments.com
Note: this information above was supplied by the client and still needs to be verified by Gap Investments.