$150,000 USD Equity Loan in Downtown Santa Ana
Private Lenders Investor Alert – $150,000 Equity Loan Needed For Property in Downtown Santa Ana
Invest $150,000 in the equity loan in Downtown Santa Ana today, and you will earn $1500 per month.
That's $18,000 per year!
Equity Loan in Downtown Santa Ana Details:
The borrower is willing to pay 12% interest per year.
Amount Requested: $150,000 (+fees)
Loan-to-Value Ratio:  23%
Term desired:  3 years
Land Measurements: 1866m2
Property Location: Santa Ana, San Jose 
Retail Value: $650,000+
Description: The property currently has 5 homes rented out for approx. $2500/month and will have a new two-story building. It´s located in the heart of Santa Ana, with several developments close by. The funds will be used towards completing the construction of the 2 story building.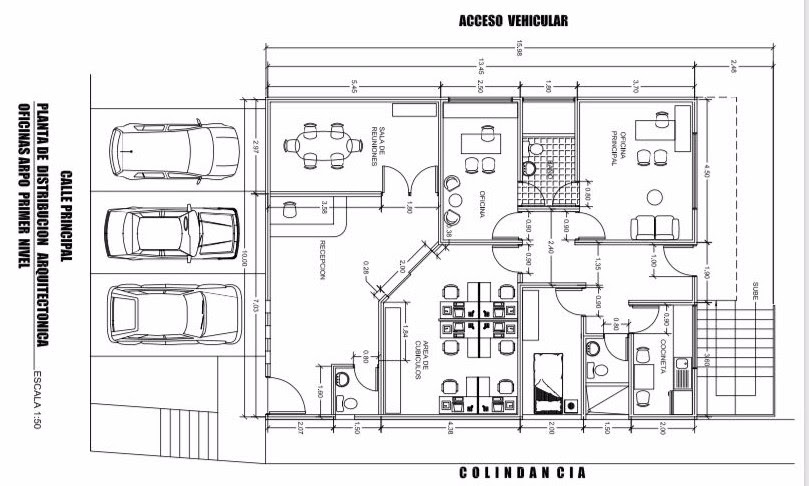 If you are interested in this loan, CLICK HERE
Do not miss this chance – CALL NOW +506 4001-6413
This is a fast-moving business, and we need lenders who understand that and who can make quick decisions. Keep in mind, borrowers may have already applied to other lending companies. Because of that, we try to close loans within a few days. (If we don't, the competition will!)
Make safe, consistent returns by investing in Costa Rica each month by making a home equity loan in Costa Rica secured by a mortgage.
For our FAQ page, CLICK HERE.
Do you want to borrow money? CLICK HERE.
Note: the client supplied the information above and still needs to be verified by Gap Investments.