$70,000 Investment in San Rafael, Heredia
Private Lenders Investor Alert
EARN 12% INTEREST PER YEAR
"Property in San Rafael, Heredia"
Invest $70,000.00
Earn $700.00 per month
That is $8,400.00 per year
It is a 36-month term loan
That is $25,200.00 in profits


DETAILS OF INVESTMENT IN SAN RAFAEL, HEREDIA:
Amount Requested: $70,000.00 USD
Term Desired: 3 years
Land Area: 163 m2
Construction Area: 171 m2
Fast Sale Value: $150k
Property Location:  San Rafael Heredia in a residential area
Property Description: house with 2 floors, 3 beds with 2.5 baths / backyard / terrace / electric fence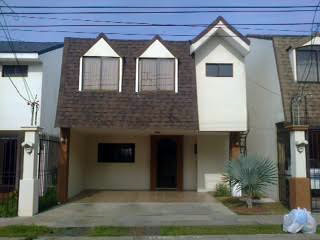 If you are interested in this Investment in San Rafael Heredia,

CLICK HERE
Do not miss this chance – CALL NOW +506 4001-6413
Money lending is a fast-moving business, and we need lenders to understand that and make quick decisions. Keep in mind that borrowers may have already applied to other lending companies. Because of that, we try to close loans within a few days. (If we don't, the competition will!)
Make safe, consistent returns by investing in Costa Rica each month by making a home equity loan in Costa Rica secured by a mortgage.
ANOTHER GREAT INVESTMENT OPPORTUNITY FOR 2018!

INTERESTED IN RECEIVING FUTURE INVESTOR ALERTS?
For our FAQ page, CLICK HERE.
Do you want to borrow money? CLICK HERE.